Hotel Carlton
3 stelle sup. centrale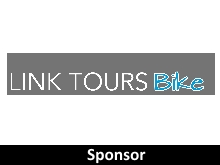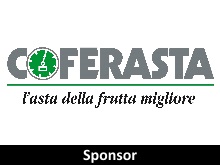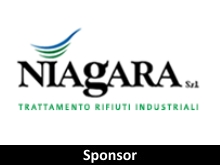 HOTEL CARLTON – 3 stars sup. central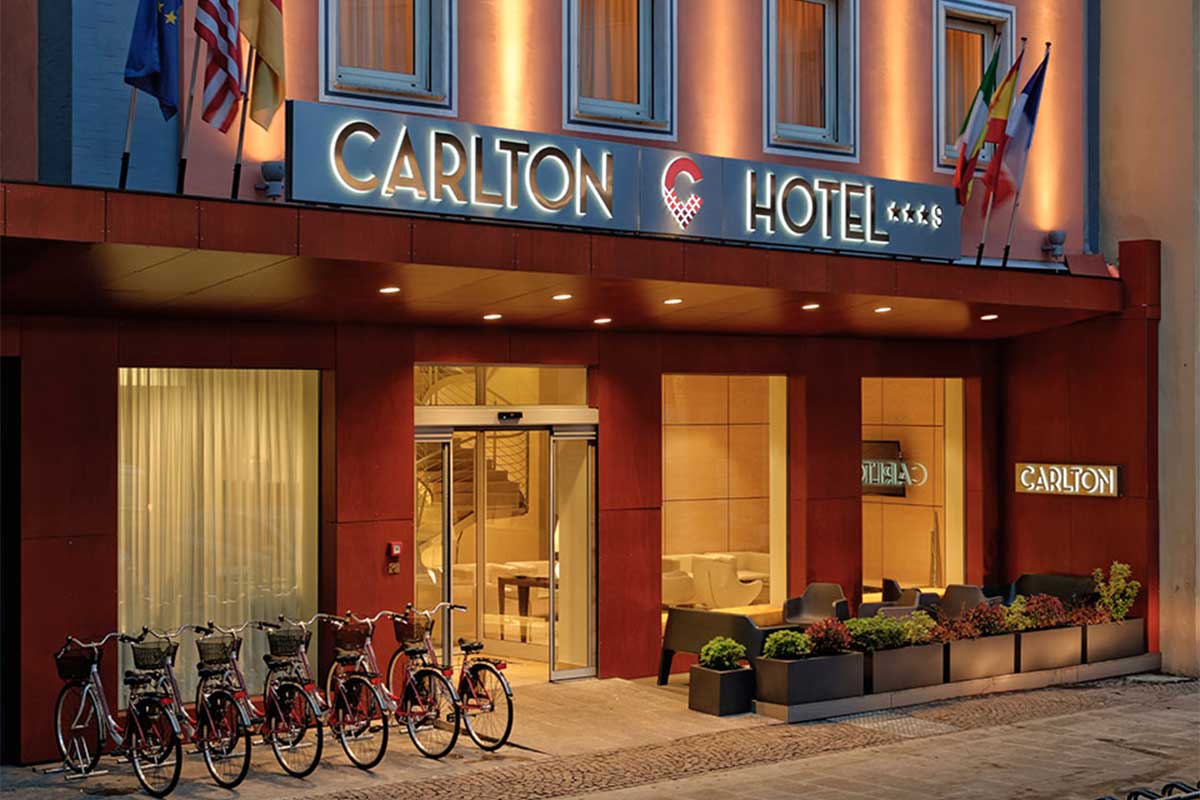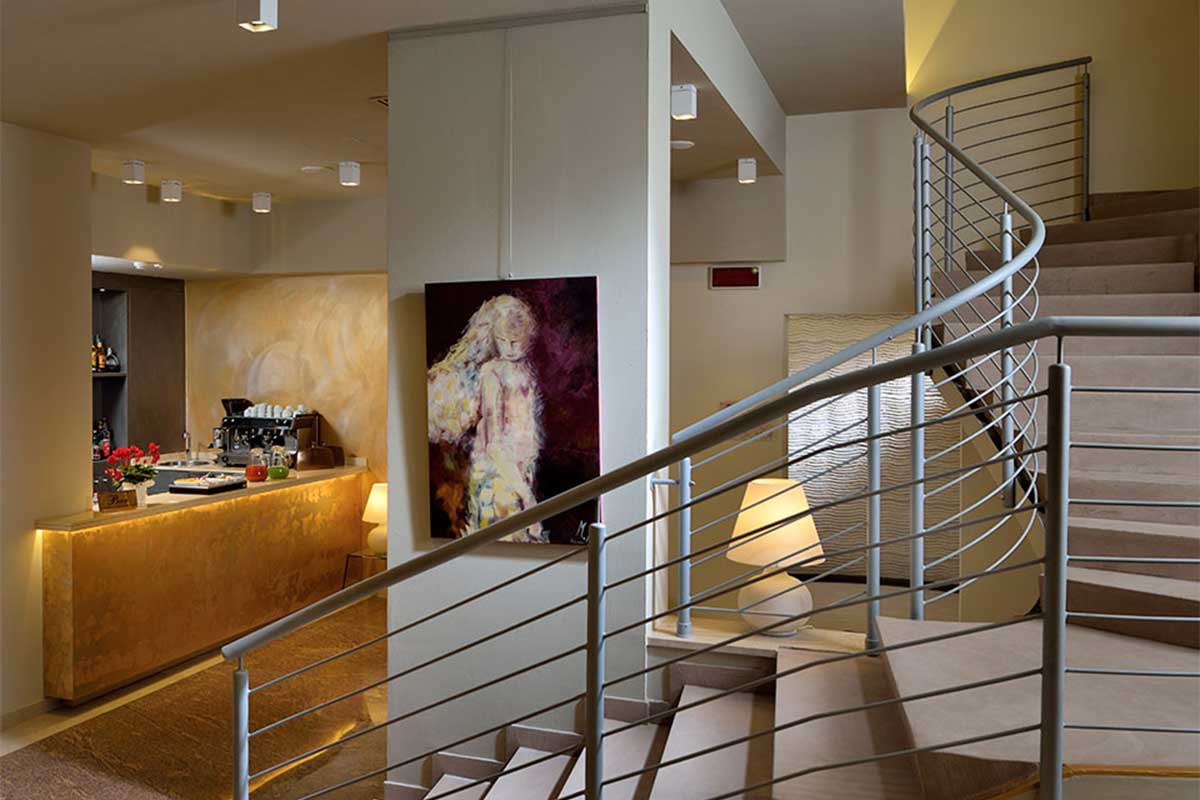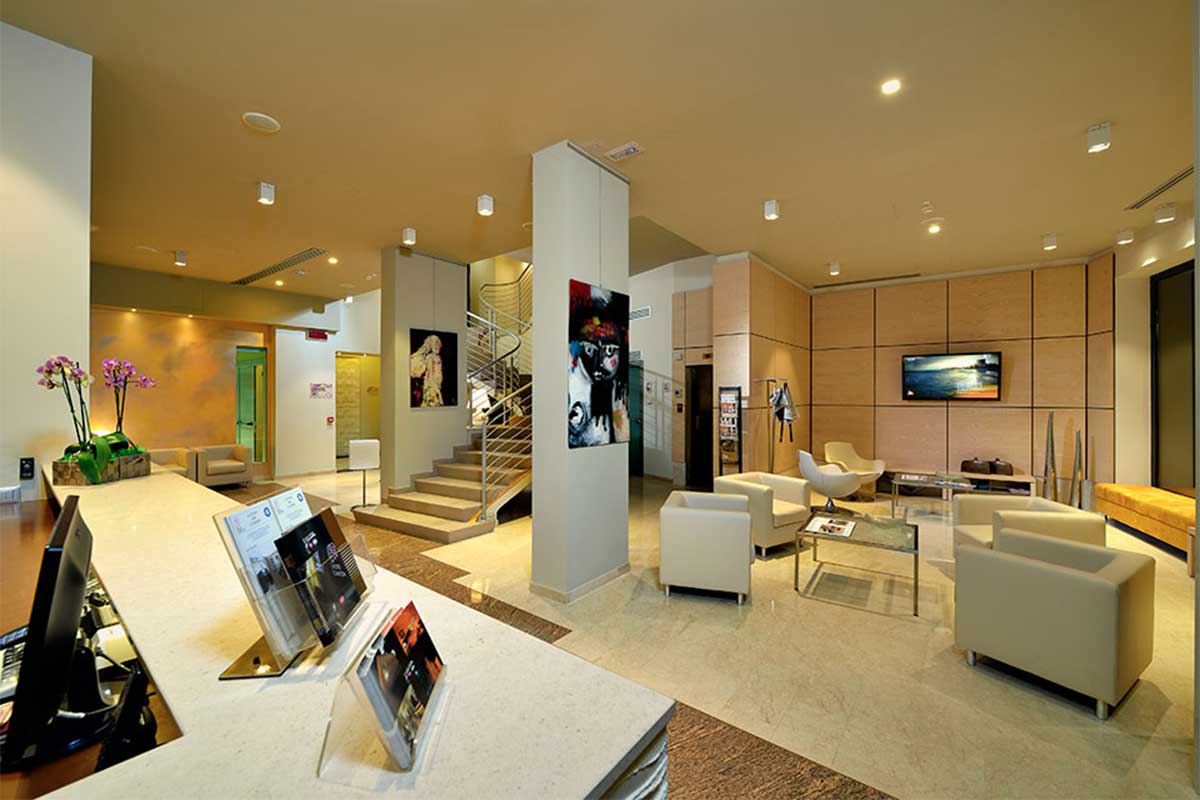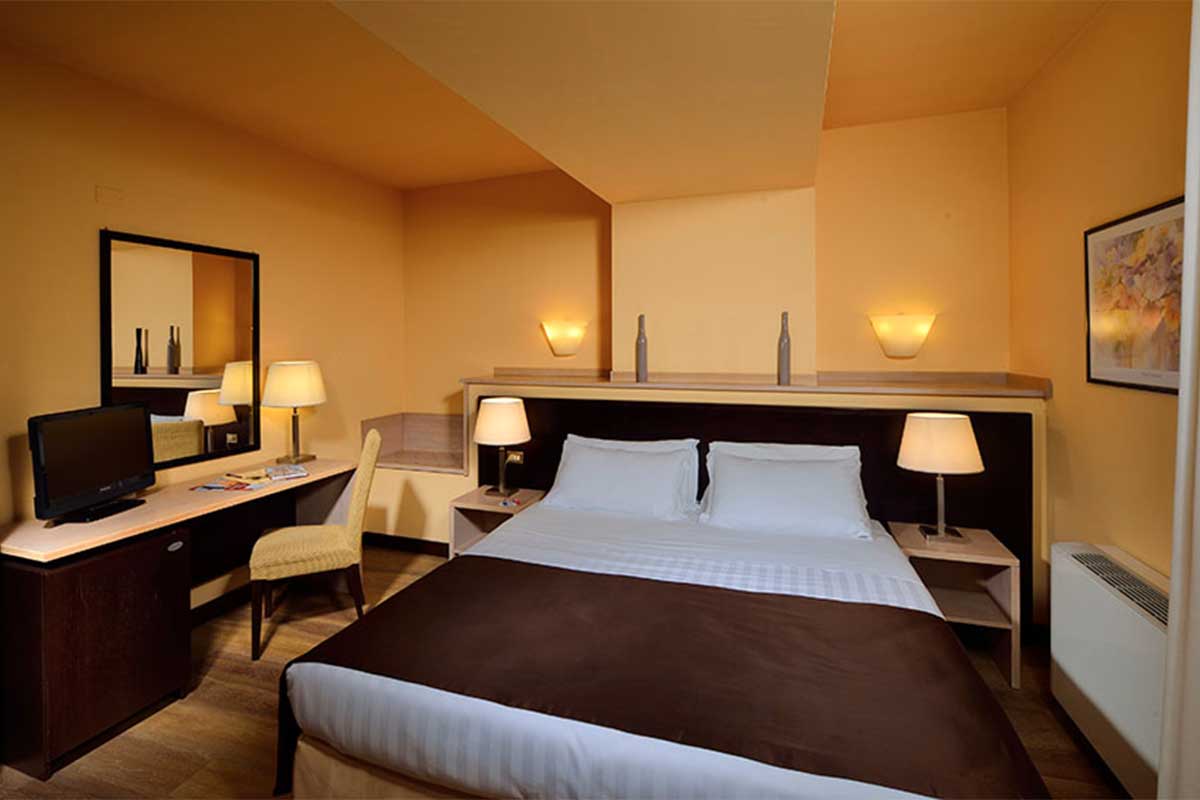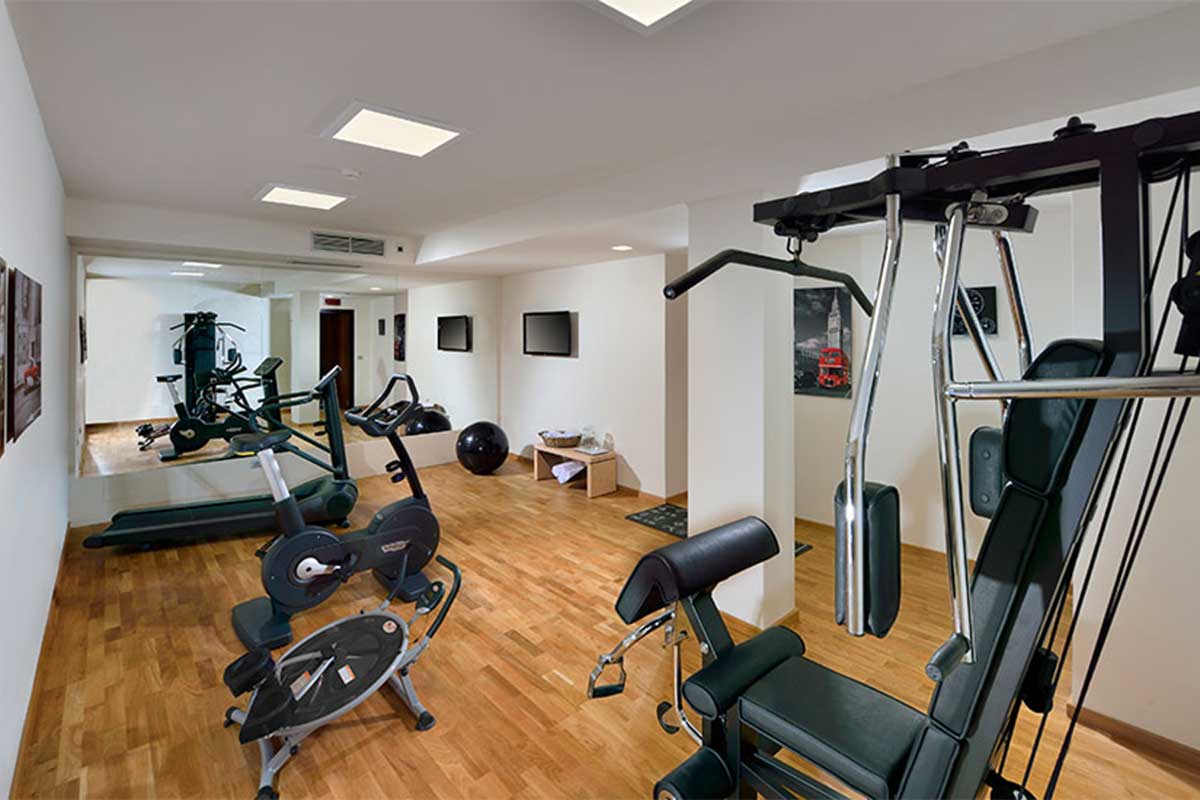 Welcome
Why choose Carlton Hospitality?
The Carlton Ferrara hotel is strategically located in the very Centre of a wonderfully historical City that is renowned for being one of the most welcoming cities in Italy.
The Carlton is able to offer hotel accommodation together with longer stay options. Our residence offers one/two bedroom apartments with the added comfort of a weekly housekeeping service. All rooms are equipped with kitchens and Electrical/Gas and water supplies are included.
We are also a 'Business Customer friendly' hotel with Conference and Meeting rooms that can accommodate up to 120 people and all throughout our facilities, there is unlimited Wi-fi access, keeping our customers connected whilst on the move..
Situated in the heart of Ferrara, the Carlton is easily accessible via car and on arrival you may park in our Private close by garage. Why not rent one of bikes and see the sites that Ferrara has to offer: the Estense Castle, the Cathedral, the Palazzo dei Diamanti and Palazzo Schifanoia. Reception will be more than happy to help you.
The Carlton is a family run hotel and together with its dedicated staff, take the idea of hospitality very seriously. We look forward to meeting your every need.